Cyprus
Island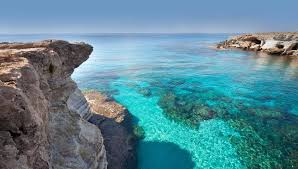 The island of Cyprus is situated in the eastern Mediterranean Sea and has 3000 years of History that can be traced all over the Island. It has a unique climate with an estimated average of 285 days of sunshine every year. With its recent EU accession into the European Union Cyprus has become an attractive and safe destination for property investments, holiday homes and permanent residence.
Looking from the point of business activity the island has many things to offer. The island has a modern and dynamic service sector comprising of a state of the art banking system, modern telecommunications, law firms and accountancy firms that can provide solutions for the demands of the modern business.
For more information please visit www.Cyprus.gov.cy (The official website of the Government of Cyprus) OR www.pio.gov.cy (Press and
information office of the Government of Cyprus).